Shenzhen Roundwhale Technology Co., Ltd. is a renowned and reputable manufacturer of high-quality Electrophysical Rehabilitation Treatment Equipment, with its headquarters located in Shenzhen, China. With years of experience and expertise in the field, we have established ourselves as a leading provider in the industry.Our extensive range of products includes TENS, EMS, MASSAGE, Interference Current, Micro Current, and other advanced electrotherapy devices. These cutting-edge devices are specifically designed to effectively alleviate and manage different types of pain experienced by individuals.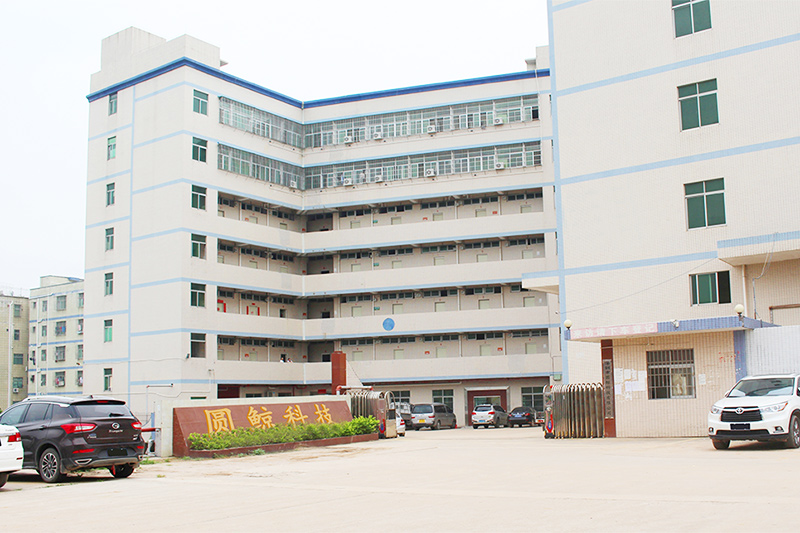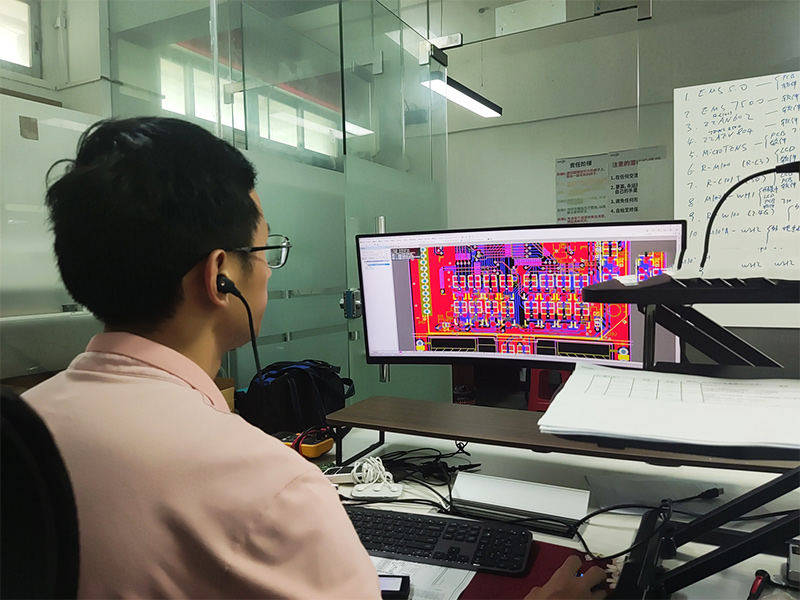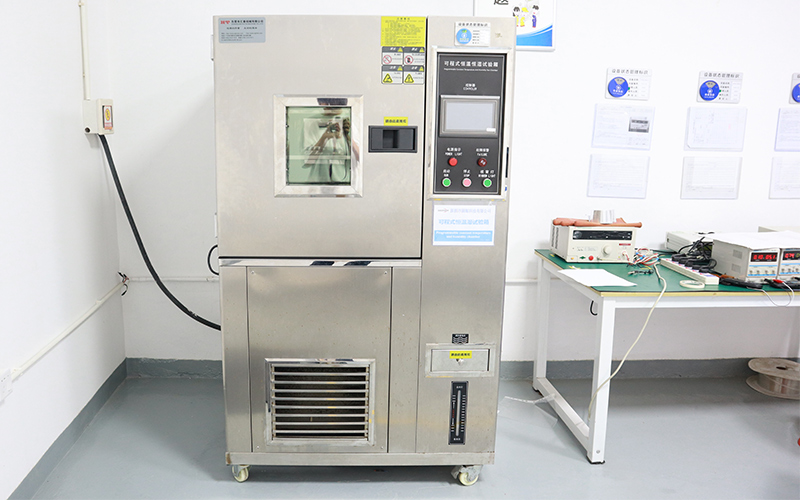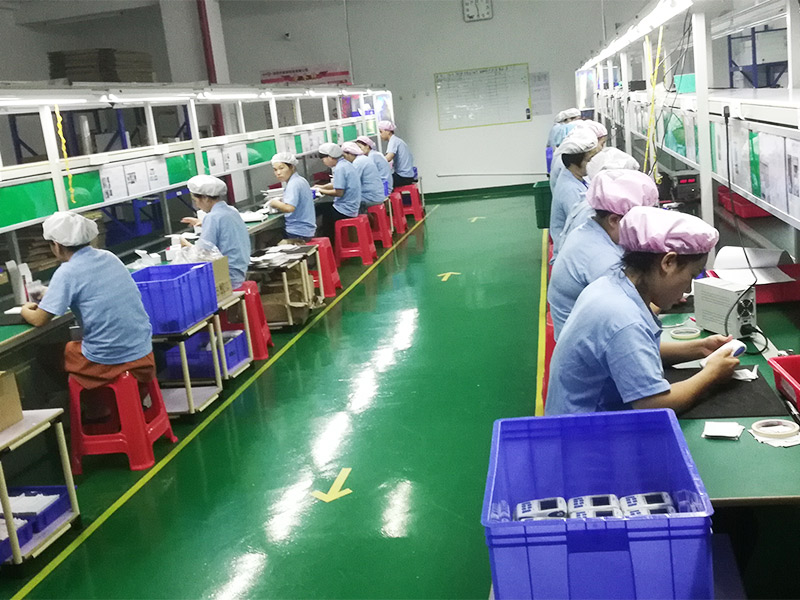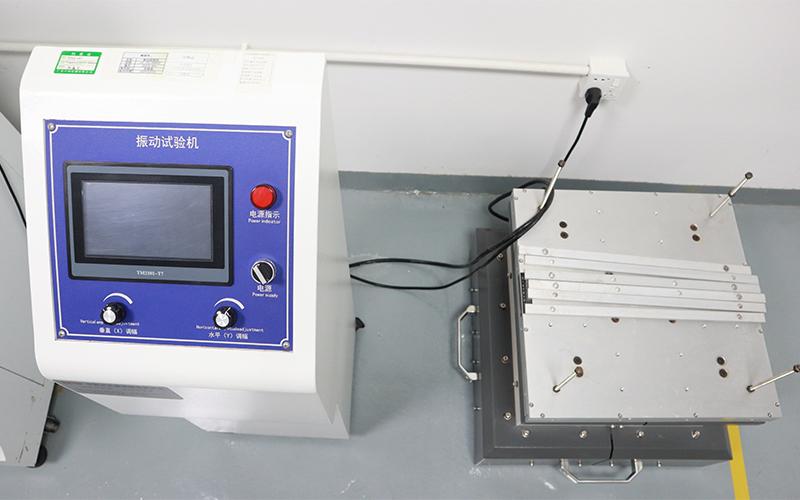 Furthermore, we adhere to stringent quality control measures throughout every stage of the manufacturing process, ensuring that each product meets the highest industry standards. Our dedication to quality and customer satisfaction has earned us a solid reputation among healthcare professionals and individuals seeking reliable pain management solutions.
With our commitment to excellence, continuous innovation, and customer satisfaction, Shenzhen Roundwhale Technology Co., Ltd. remains at the forefront of the Electrophysical Rehabilitation Treatment Equipment industry. We take pride in our contribution to improving the quality of life for individuals suffering from various forms of pain.
Company Ability And Products
Our products are meticulously crafted by a highly skilled team of R&D personnel who possess an extensive background in the electrotherapy industry, each boasting over 15 years of invaluable experience. This wealth of expertise guarantees that our products are backed by a wealth of knowledge, ensuring their maturity and stability.
Moreover, our company takes pride in our versatility and flexibility, as we possess the capability to offer a wide array of OEM/ODM orders. This means that we can work closely with our clients to create tailored electrotherapy products that align with their specific needs and requirements. Whether it's customizing existing designs or developing entirely new ones, we are committed to providing innovative and personalized solutions that meet and exceed our customers' expectations.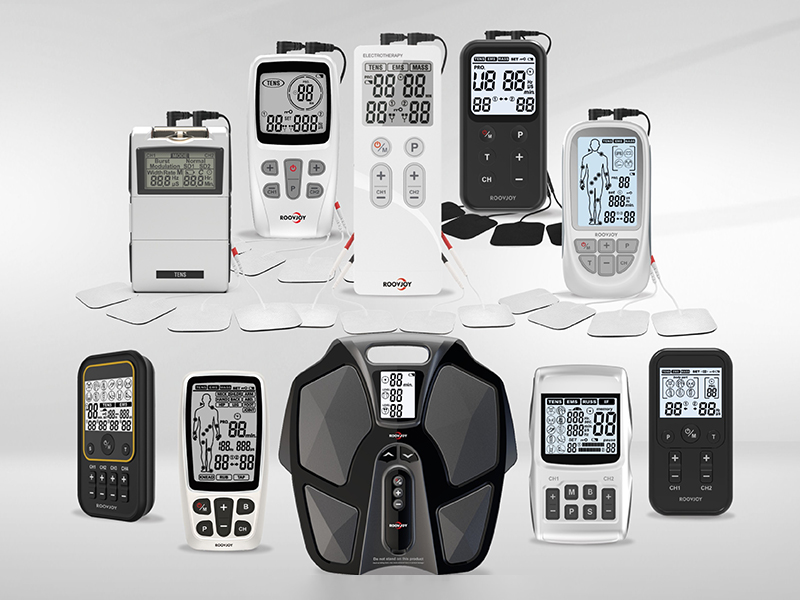 To guarantee the highest levels of quality and safety, all our products are manufactured in strict adherence to the ISO 13485 quality management system. This internationally recognized standard ensures that our manufacturing processes consistently meet the highest quality standards, from the selection of raw materials to the final production stages. In addition, our commitment to safety is demonstrated by our CE2460 certification. This certification means that our products comply with the health, safety, and environmental protection standards set by the European Union, ensuring that they can be safely used by consumers across European countries. Furthermore, we are proud to have obtained FDA certification, which establishes our products' compliance with the rigorous standards set by the U.S. Food and Drug Administration. This certification not only validates the safety and efficacy of our products,  but also allows us to market and distribute them in the United States.
To become a leader in the global chronic pain management field, helping middle-aged, elderly, and sub-healthy individuals alleviate pain and improve their quality of life through low-frequency electronic pulse treatment plans.
To create a mutually beneficial partnership, providing safe and effective treatment plans for a wide range of patients, while cultivating a work environment that promotes respect and friendliness for our employees and partners.