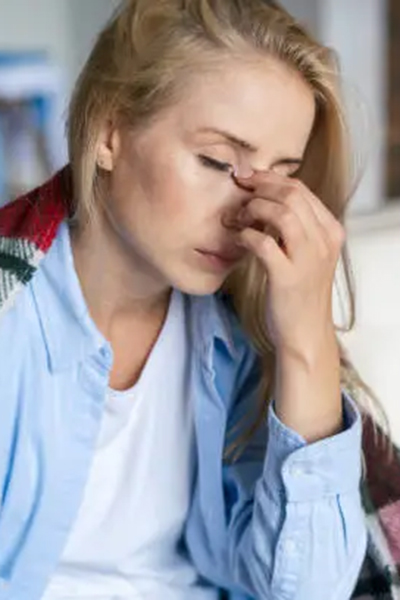 Suffer from chronic pain for several years
If you've been fortunate enough to never experience pain, consider yourself lucky. However, for many of us, chronic pain can be a constant hurdle that affects our daily activities. Luckily, there's a handy solution that can fit right in your pocket. This small device may be compact, but it packs quite a punch! With its TENS and MASS functions, it effectively helps alleviate pain. Additionally, the EMS feature aids in muscle contraction, providing similar benefits to doing rigorous exercises like planks for your abs, without the need to hit the floor. It's like a cheat code for fitness!
One of the best things about this device is that it's rechargeable, saving you the hassle of replacing batteries every week like other units. It comes with a USB cord, though a wall plug is not included (but who doesn't have plenty of those lying around, right?). According to the manufacturer, once fully charged, it can last up to 15 days with 30 minutes of moderate use. I've been using it for about two weeks and can already feel a difference in my body.
I can't vouch for the device's long-term durability, but if you register your purchase, they provide a one-year warranty extension. However, considering its affordable price of around $20, it's definitely been worth it for me!
Sufferfrom hand pain for a period of time
I've been dealing with persistent pain in my left hand for quite some time now, and despite numerous visits to the doctor, the cause remains a mystery. Frustrated and seeking a more affordable solution, I stumbled upon this compact and user-friendly device. Though I haven't experienced immediate relief, after a few tries, I'm happy to say that it seems to be working as intended.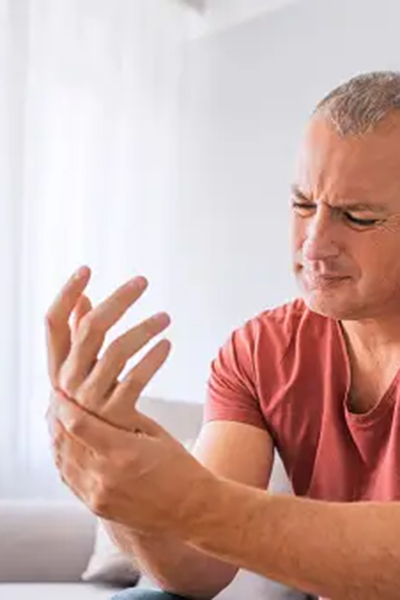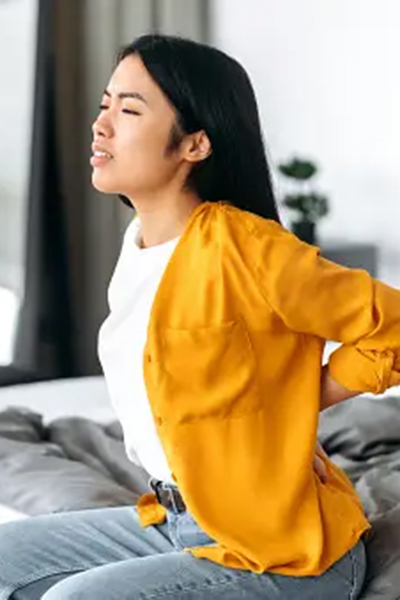 Suffer from back pain last week
I had previously owned and used other TENS units, but unfortunately they stopped working. As a result, I needed to find a replacement. Last week, I experienced severe back pain that made it extremely difficult for me to even stand up from a chair. That's when I decided to order this particular TENS unit, and much to my delight, it arrived within just three days. Once it was fully charged, I immediately started using it by wearing it discreetly under my shirt. I highly recommend this unit, as the accompanying getting started booklet provided enough information to help me feel better. Moreover, the small manual included with the device turned out to be one of the most helpful manuals I have ever received. It was incredibly easy to find answers to any questions I had about operating the device. Thanks to this TENS unit, I am now able to move around my house with minimal pain. If you are struggling with any type of muscle pain, I strongly encourage you to give a TENS unit a try. I have owned several different brands in the past, and while this particular unit may not be extravagant, it does an excellent job at relieving pain. Additionally, this unit functions perfectly at night. The screen is visible but not overly bright, ensuring that it won't disrupt your sleep..
Suffer from neck pain for a long time
I purchased this device after straining a muscle in my neck/shoulder area and finding no relief from other methods such as muscle relaxers. However, this device was able to alleviate my pain. It exceeded my expectations with its great features at an affordable price. It offers a variety of pad options with different sizes. While the instructions could have been clearer, I was able to figure it out fairly quickly through experimentation. One standout feature of this unit is its massage setting. Yes, you read that correctly! It provides an amazing massage experience. In addition to TENS and massage, it also has an EMS setting. I have tried all three modes, and each one offers distinct ways to relieve pain. If you've tried everything to alleviate strained or pulled muscles, I highly recommend giving this device a try. It truly works! Moreover, it is well-made, with an easily readable screen. It also comes with numerous accessories and a convenient storage bag to keep everything organized.