Four representatives from our company recently attended the Hong Kong Electronics Fair (Spring Edition), where we showcased our latest medical electronics products. The exhibition provided us with a valuable opportunity to engage in friendly conversations with both existing and potential customers.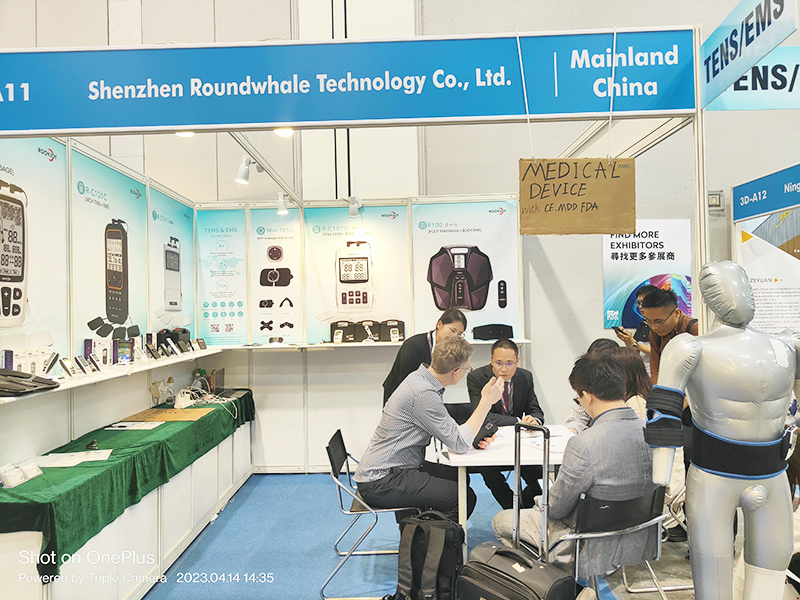 The Hong Kong Electronics Fair is renowned for bringing together industry leaders from around the world, and this edition was no exception. As one of the most prominent electronics trade fairs in Asia, it continues to attract a wide spectrum of professionals and enthusiasts alike. We were thrilled to be a part of this prestigious event and to have the chance to showcase our innovative medical electronics products.
Throughout the fair, our representatives were actively involved in demonstrating our cutting-edge technology to interested visitors. We provided detailed explanations on the features, functionality, and benefits of our products, ensuring that attendees fully understood the potential value they could bring to their medical practices. Attendees ranged from medical professionals to potential clients looking to enhance their facilities with the latest advancements in medical electronics.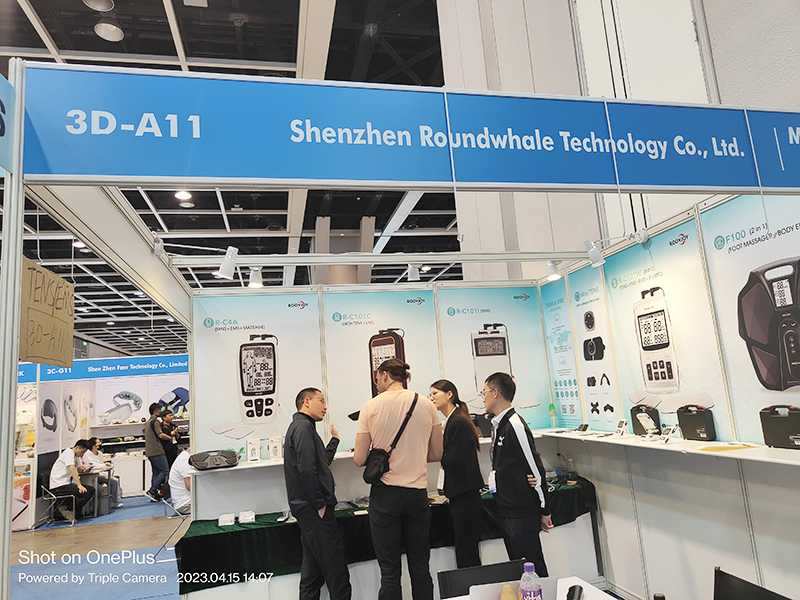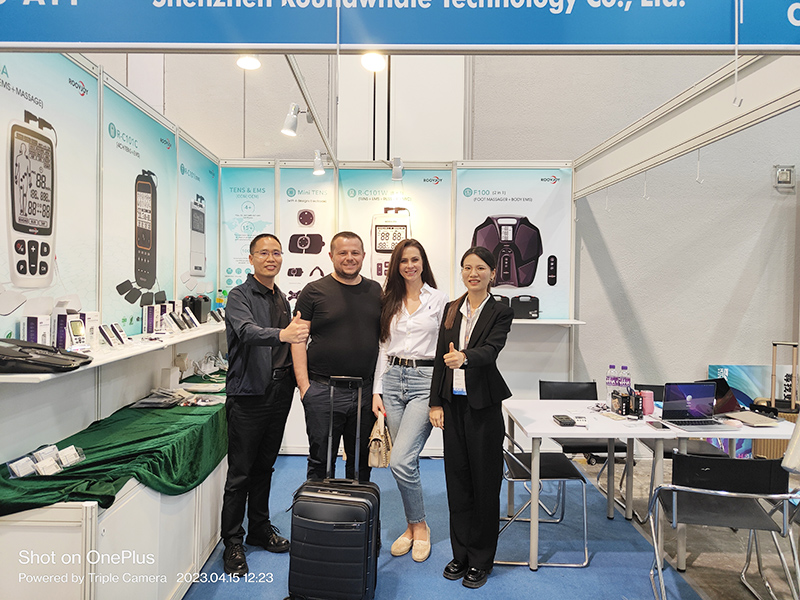 The response we received was overwhelming, with many expressing genuine interest and excitement in our products. Visitors were particularly impressed by the user-friendly interfaces, advanced features, and accurate data analysis capabilities that our medical electronics offered. Numerous attendees commended our dedication to meeting the evolving needs of the medical industry, acknowledging the significant impact our products could have on patient care and overall efficiency.
In addition to engaging with potential clients, our representatives also had the opportunity to network and establish connections with other industry players. This allowed us to stay informed about the latest trends and advancements in medical electronics, fostering potential collaborations and partnerships.
Participating in the Hong Kong Electronics Fair has unquestionably been a success for our company. The positive reception and interest our products garnered from attendees have further motivated us to continue pushing the boundaries of innovation in the medical electronics sector. We are excited about the potential partnerships that may arise from the connections we made during the fair.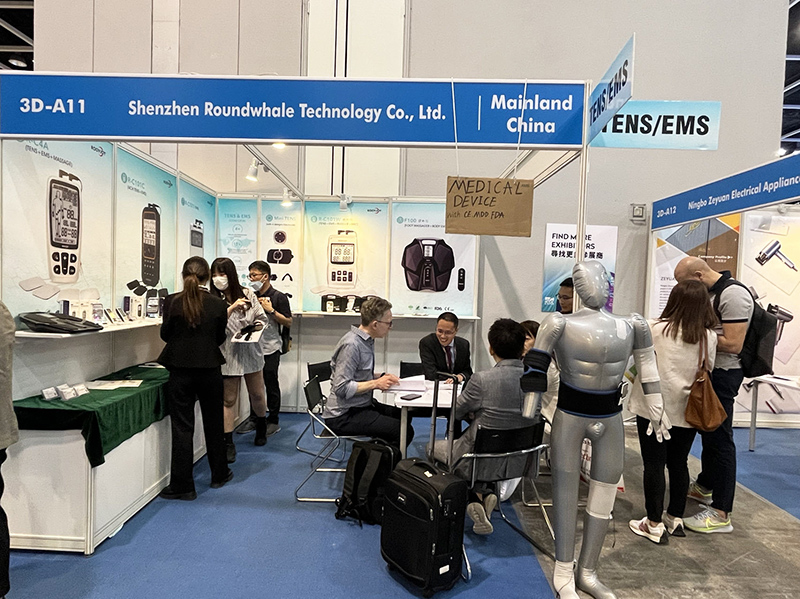 Moving forward, we remain committed to enhancing our products, focusing on customer feedback, and meeting the evolving demands of the medical industry. We are confident that our participation in the Hong Kong Electronics Fair has not only increased our brand visibility but also paved the way for future growth and success.
---
Post time: Aug-10-2023